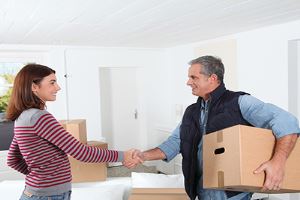 Projects
As project logistics experts we look after your complete delivery, transport and information chains incorporating all modes of transport available.
We support you with our experience and expertise in addition to transport planning, loading heavy lifts and over-sized cargo, to coordinating large numbers of Containers and out of gauge industrial goods, whether they are bound to & from any other country in the world. If required we can create these cargo flows on our customer platform, ksl project point, tailored to suit your needs: Online it gives all those involved in the project the necessary transparency on current status in the supply chain.
We extend the complete package with extra individual solutions to suit your needs in the following sectors:
It Services For Project Management With Automatic Alert Function, Kpi Reports. Etc.
Container Equipment Concept For Empties And/Or Building Site Or Storage Containers
Building Logistics With Delivery And Assembly Of Machinery And Equipment/Facilities. We Take Over Delivery And Coordination For The Whole Building Site
4pl/Control Tower – Neutral /Impartial Steering And Information Functions.
Logistics Services Outsourced To You In-House
Worldwide Transportation Studies With Dedicated Personnel
Part And Full Charter